The Comprehensive Guide to Choosing a Storage Unit
From climate control to drive-up to commercial storage, you have a lot of choices when selecting a self storage unit. Here's everything you need to know.
Whether it's your first time seeking self storage or you're looking to create more room in your home, business, vehicle, or college dorm, it's a comfort to know that there's no standard, one-size-fits-all space solution. However, that fact may also be daunting—especially if you need to find and choose a storage unit quickly.
At Advantage Storage, helping you select the right storage unit for your situation is our main priority. Let's take a look at some of the scenarios and life transitions that can lead you to rent self storage, then assess the options you have.
Popular Reasons for Using Self Storage Units
Moving, Renovating, or Staging Homes
Some of the most common events that necessitate a storage unit have to do with your home. Moving into your first apartment, renovating your current home, or buying, selling, or staging a house will require you to move some (if not all) of your personal belongings out for varying periods of time. In this case, you'll want a reliable storage space that will keep everything protected and offer convenient access to your items when you need them.
Commercial Storage for Businesses
From commercial contractors and warehouses to small businesses and seasonal operations, a wide range of companies turn to self storage when space is lacking. Types of items that can be stored for business purposes include:
Equipment for traveling workers like photographers or real estate agents
Tools for painters, landscapers, and construction companies
Inventory and products for industries like retail and pharmaceuticals
Office supplies and furniture
Records, documents, and paperwork
[H3] Storage Space for Students and Home Offices
Perhaps working from home is a permanent reality for you. Maybe you're a college student moving back home for the summer or need more space for your studies and relaxation in your dorm room. Self storage can clear the way so you can better concentrate on your professional development (while having adequate space for your desk, computers, papers, and office supplies).
Making Room for Retirement
No matter if you're an empty-nester or a retiree, your lifestyle might be undergoing some changes. With your kids moved out of the house or grandchildren coming over for regular stays, it's important to ensure you have enough room for entertaining family while also enjoying plenty of space for yourself. You might even need a place for your RV or motorhome when you're not traveling around the country. That's why storage units and facilities are often the perfect solution for middle-aged or retired folks looking to downsize their belongings or minimize clutter at home.
Which Type of Storage Unit Is Best for You?
You're probably wondering what kind of storage space will allow all your items to fit properly and provide the best combination of protection, affordability, and accessibility. If you are overwhelmed deciding how to choose a storage unit, compare and contrast the benefits among the self storage features and options below.
Climate-Controlled Storage Units
A climate-controlled storage unit is your best bet for protecting your temperature-sensitive belongings against the elements as well as severe heat, cold, and humidity. These temperature-controlled environments help prevent the development of mold, mildew, moisture, or warping. At Advantage Storage facilities, our climate-controlled units are housed indoors in finished buildings so dirt, dust, and debris stay out.
Climate control is ideal when you're storing items such as:
Furniture and upholstery
Clothing
Old photographs, antiques, and other keepsakes
CDs, vinyl records, or other media
Electronics and household appliances
Important business supplies or inventory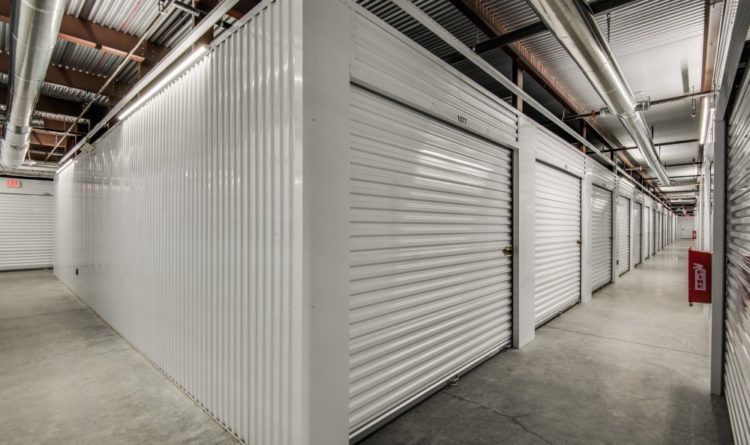 Seasonality is also at play here: If you're only storing for a short period of time during reasonable weather, then you may consider a standard, drive-up storage unit (see below). On the other hand, if you're using self storage throughout multiple months of varying climate conditions, climate-controlled storage provides premium peace of mind.
Standard Drive-Up Storage Units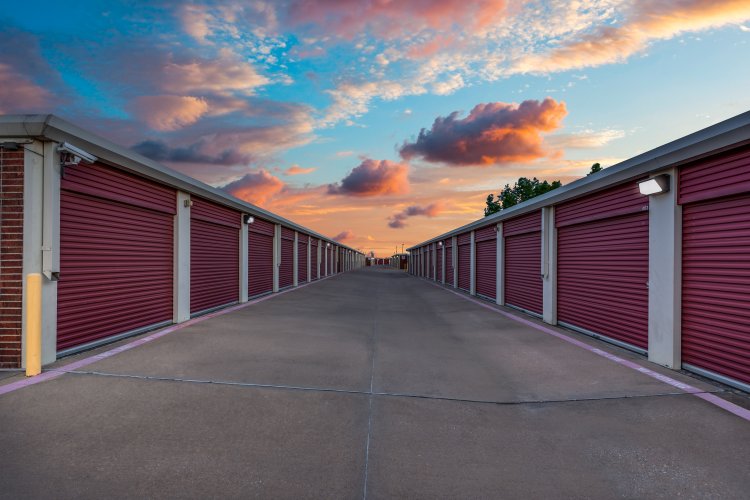 As a more traditional storage option, drive-up units are typically located outdoors on the ground level and feature the quickest, easiest accessibility for unloading items into storage directly from your vehicle. (Hint: That means your movers will be done quicker if you're paying a company hourly!) In comparison to climate-controlled units, self storage spaces with drive-up access oftentimes offer a greater variety of dimensions and unit sizes for increased flexibility.
Commercial Storage Units and Solutions for Businesses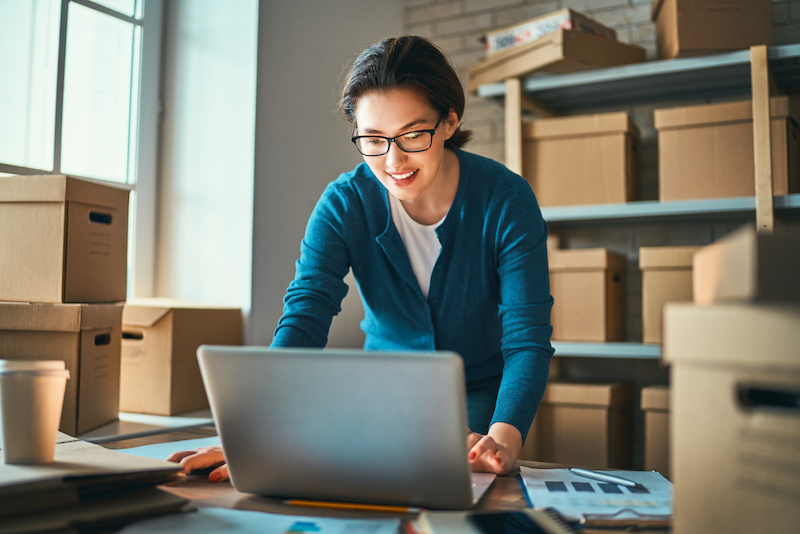 Do you run a local business or own a commercial space? Is your company growing out of its current office? See what business storage solutions your nearest storage facility offers, and ask about amenities that can help support commercial storage needs. At select Advantage Storage locations, we offer freight and delivery acceptance services. In addition, you can choose anything from a closet-sized climate-controlled storage space for a few boxes of products to an extra-large drive-up unit to house your bulkiest items.
Vehicle Storage and Parking for RVs and Boats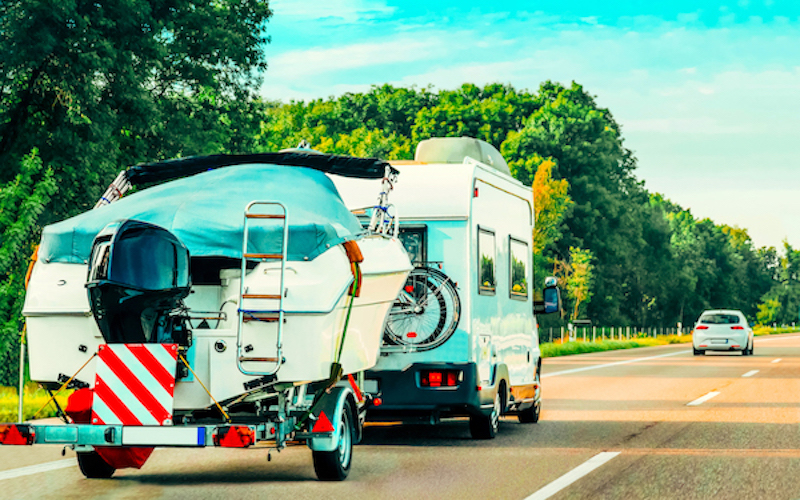 If you have a car, boat, RV, or another small vehicle that's consuming space outside your home, find a storage facility that offers vehicle storage near you. Some of our facilities offer open car parking spaces, covered spaces, and fully enclosed units for parking recreational vehicles or larger boats—and all Advantage Storage locations have storage units that can accommodate ATVs, motorcycles, jet skis, and small cars and boats. Check with your local facility for specific availability.
Selecting Self Storage is Simple with Advantage
Have an idea of which type of self storage unit is best for you? Your last step in the selection process is knowing what unit dimensions will best fit everything you're storing. Luckily, you can skip the math; just reference the handy unit size guide directly on the page of whatever facility you're renting from to help you conceptualize the space you need. Find your nearest Advantage Storage location to get started storing today, then call us or rent your unit online to move in ASAP! Still have questions? Check out our FAQ.
More From Advantage Self Storage