Frequently Asked Questions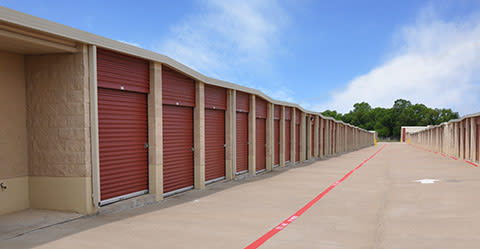 Here are answers to some common questions. If you still have questions, please call one of our local facilities. Our storage professionals are experts and will be happy to assist you with your storage needs.
Advantage wants you to know how storage works so you can have a great storage experience.