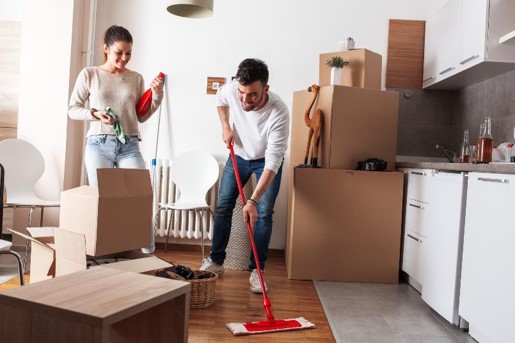 Use These 3 Tips to Declutter Your Home In No Time
Every resident in Flower Mound, TX, deals with clutter at some point. When clutter piles up, it can create an unbearable and overwhelming feeling in your home. If you don't do something about it, clutter can easily continue to build and become harder and harder to clean. However much clutter you have, you can take […]
Latest from Advantage Self Storage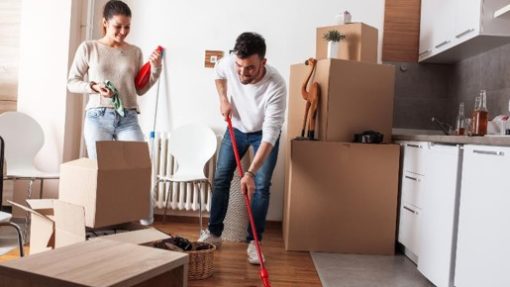 Use These 3 Tips to Declutter Your Home In No Time
Every resident in Flower Mound, TX, deals with clutter at some point. When clutter piles up, it can create an unbearable and overwhelming feeling in your home. If you don't do something about it, clutter can easily continue to build and become harder and harder to clean. However much clutter you have, you can take […]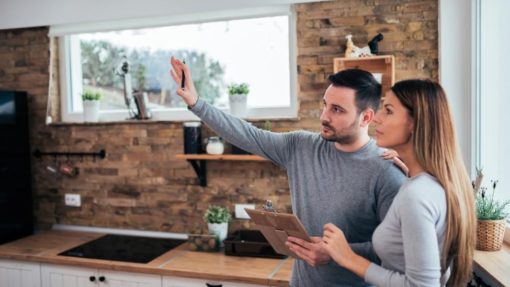 Should I Buy a New House or Completely Renovate My Home?
If you've ever seen TV shows like "Love It or List It," you know you're not alone in trying to decide whether to move or invest in a complete home renovation. Choosing to leave a house you love can be difficult, so it's worth spending some time weighing your options. At Advantage Storage on West […]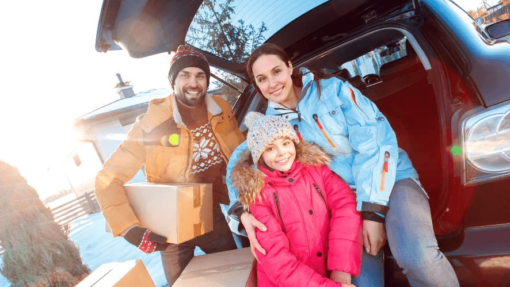 Should I Get a Climate-Controlled Storage Unit for the Winter?
Wintertime in Lakewood, CO, can be snowy and cold. Storing your belongings in your shed or garage during the winter might not be the best idea. After all, the bitter cold can have an adverse effect on certain items like electronics, musical instruments, and dinnerware. If you want to protect your belongings from the cold, […]