The Empty-Nester's Guide to Downsizing with Storage
Storage units make perfect sense for empty nesters or retirees looking to reclaim space in your home. Learn how to organize and store your belongings with this guide.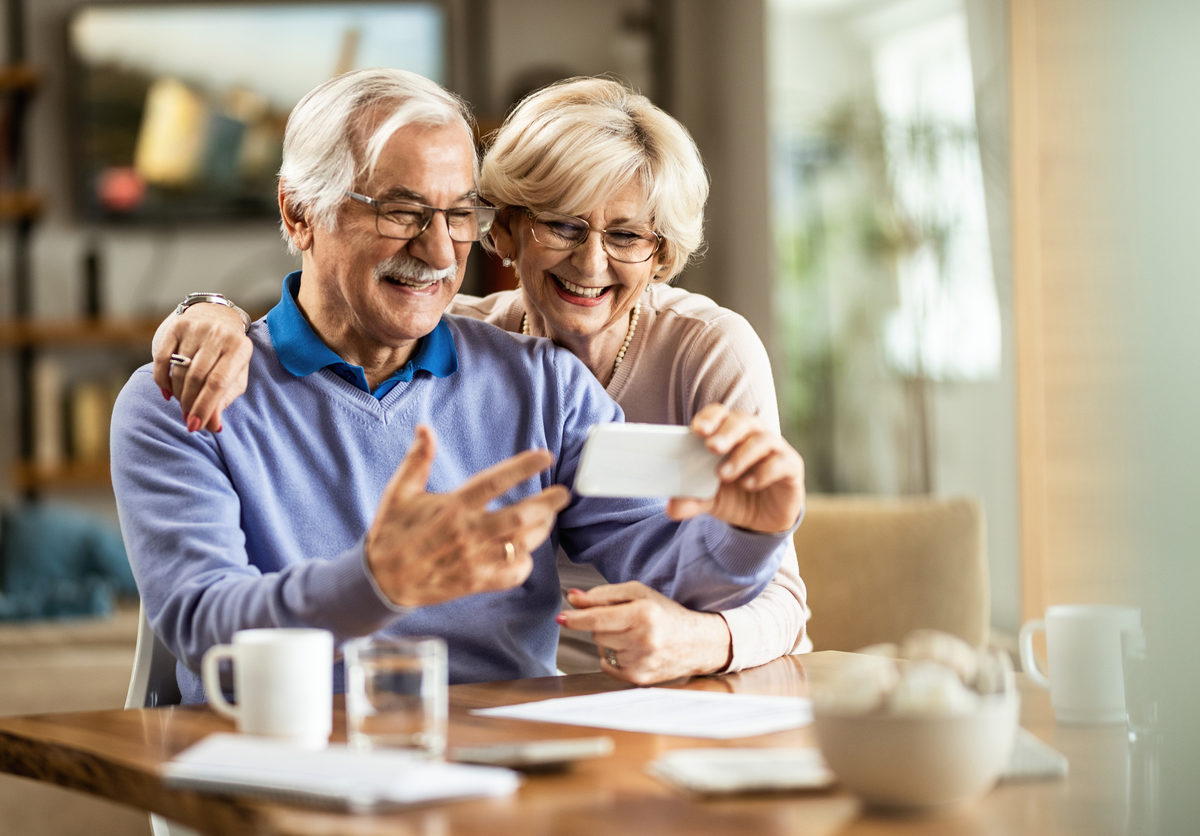 Our homes are an accumulation of hundreds or thousands of shared memories and experiences. They're also an accumulation of stuff. As families grow, people expand their households to accommodate, adding rooms or buying bigger homes until it's time for children to move out and start their own families and lives.
After the kids have moved away and you've settled into the routine of retirement, you may find yourself looking around your Houston, TX, home and realizing the amount of space just doesn't suit your needs anymore. Maybe you need to turn a spare bedroom into an art studio, office, or exercise room. Perhaps it's time to downsize because you're tired of going up and down stairs every day. You might even be considering moving to a different city or state for retirement. At that point, it might not make sense to pack everything up and take it with you. That's where a storage unit comes in.
Three Reasons to Downsize with Self Storage Units
Downsizing the contents of your home with a storage unit is a pretty simple process and gives you plenty of opportunity to get organized by engaging in the following activities.
Free Up Space for New Activities or Hobbies
If you don't plan on moving but still want some extra room in your home, a storage unit can provide you with the freedom to take up a new hobby. If you want to turn an old bedroom into a home office or painting studio, don't sell the room's contents or shift them around to add to other cluttered rooms. Rent a storage unit and carefully pack everything away until you need it again—or until you decide to sell or donate it.
Cut Down on Clutter When Selling Your Home
Want to sell your home? Cut down on the clutter! Help potential buyers get a better idea of what their new lives may look like in your space. Home staging has been proven to reduce the amount of time houses stay on the market. By eliminating the number of personal items in your home—think photographs, furniture, and collected heirlooms—it can make spaces look bigger, too.
Keep Your Belongings Safe for the Future
If you have items that are meant to be handed down, it may not be convenient to pass them along at this moment. It also isn't convenient to lug them with you to your new home (if you even have the space for them). Instead of worrying about where to put family photo albums, childhood trophies, or other hand-me-downs, trust in a Houston-area storage unit to keep them in one place until time (or space) permits. Climate-controlled storage units are perfect for heat-sensitive items such as photographs and documents.
Downsize Your Houston Home with a Convenient Storage Unit
Whatever your reasons for downsizing, don't just settle for selling your belongings or donating them. If you have sentimental attachment to items in your Houston home or aren't sure if they'll be used down the road, store them in a storage unit. At Advantage Storage, we provide high quality storage units at state-of-the-art facilities that are minutes away. Find your storage space at a location near you today.
More From Advantage Self Storage