Why Storage Units Help Seasonal Businesses
Self storage is great for seasonal businesses with equipment storage needs. Learn how to maximize the space in your shop or office.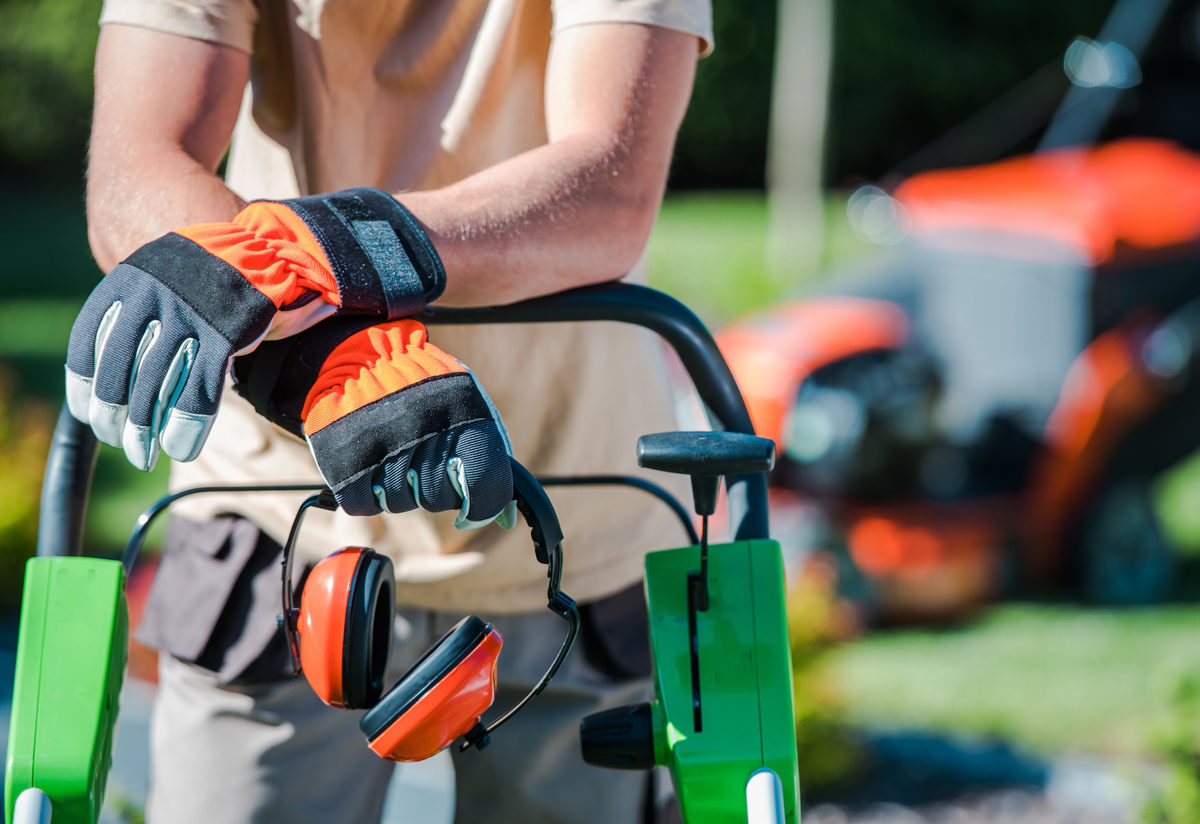 Owners of seasonal businesses know a little bit about how to maximize their time. Here in Colorado Springs, our weather can swing wildly between bitter, snowy cold and perfectly pleasant. Thanks to our climate, certain types of businesses—such as landscapers, painters, and construction companies—have busy seasons and slower periods. Equipment needs may differ between the two, which begs the question: what should you do with your tools when they're not in use?
For many businesses that rely on work trucks, having every tool onboard for the entire year is an unrealistic (and unnecessary) expectation. Instead of cramming all your business's required equipment into one spot, consider using a conveniently located storage unit to help your business stay organized and prepared for seasonal shifts in business.
Three Reasons Seasonal Business Should Choose Self Storage
Thinking about using storage for your home? Here are three things you can do with your storage unit to help stay organized as you run your business:
Keep Your Tools in a Central Location
If you're an independent contractor, just starting out, or a business with a smaller office that doesn't allow for tool or equipment storage, renting a storage unit can be a real lifeline. By keeping your equipment off-site in a storage unit close to major traffic arteries, you can easily get across the city to your job sites.
There's no need to keep a table saw, miter saw, or collection of heavier equipment in the back of your truck or van each and every day. Store those items instead. In addition, by keeping your tools in a storage unit, you can also provide subcontractors or employees with access to equipment as needed.
Rotate Necessary Equipment and De-clutter Your Workshop
If you're a landscaping business that transitions to snow removal during the colder winter months, you won't be using lawn mowers and leaf blowers all-year-round. Renting a storage unit can help you swap out snow shovels for rakes and weed trimmers on your trucks and trailers. They provide a convenient space for plow blades and other implements. Drive-up storage units are also great for equipment such as lawn mowers, which benefit from protection from the elements but don't require climate-controlled storage.
Store Excess Inventory, Records, and Documents
Seasonal businesses don't just rely on tools and equipment, however. Take inventory, for example. Landscaping businesses often utilize a variety of products, from lawn treatments and bags or barrels of seed to huge bags of salt for the winter season. A storage unit can help you hold that inventory until it's needed.
In addition to extra products, consider storage for documents and records. If your business has been around a long time, you've probably accumulated multiple file cabinets worth of documentation and invoices. Instead of shredding or letting it clutter up your office, put them in a storage unit for easy access. Climate-controlled storage is perfect for these needs.
Simplify Your Seasonal Business Operations with Storage
Whether you're just getting off the ground or are an established Colorado Springs firm with a large service area footprint, renting storage units for your business can help you elevate your service offerings. To get started, visit a Smart Space Self Storage location near you.
More From Advantage Self Storage