Should I Get a Climate-Controlled Storage Unit for the Winter?
Climate controlled storage is a great way to store temperature or humidity sensitive items. Check out these winter storage benefits at our storage units.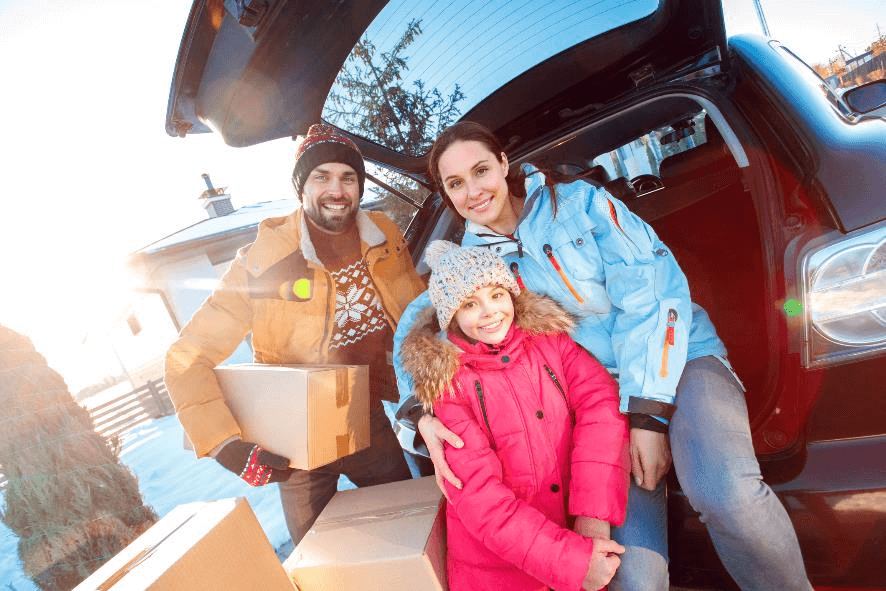 Wintertime in Lakewood, CO, can be snowy and cold. Storing your belongings in your shed or garage during the winter might not be the best idea. After all, the bitter cold can have an adverse effect on certain items like electronics, musical instruments, and dinnerware. If you want to protect your belongings from the cold, keeping them in a temperature-controlled storage unit is the ideal solution. Smart Space Self Storage has a few reasons why you should take your items out of the garage and store them in a warm, cozy unit this winter.
3 Benefits of Climate Controlled Storage
It protects against cold damage.
Climate control maintains the interior temperature of the storage unit. Even if it's 15 degrees outside, your belongings will remain at a consistently warm temperature day and night. Climate control also comes in handy during the summer when extreme heat could damage temperature-sensitive items.
There's no worry about humidity.
Thanks to climate control, you won't have to worry about a dip or rise in humidity. Excessive moisture in the air can ruin documents, photos, and electronics. A climate controlled storage unit not only maintains the temperature but also keeps the humidity in check no matter the weather outside.
It keeps pests out of your items.
When it gets cold outside, rodents and other pests look for entry points around homes and other buildings. A backyard shed or even an attached garage is a great place for mice, insects, and other pests to hunker down for the winter. Once they're inside, they build nests or hide out in boxes, clothing, and other items. Climate controlled winter storage is beneficial because it's sealed and prevents pests from coming inside and ruining your belongings.
Protect Your Items With Winter Storage
Climate controlled storage keeps
your belongings at a consistent temperature no matter how cold it gets this
winter. You also won't have to worry about rodents and other pests invading the
space and ruining your items. Let us help you pick out the right-sized storage
unit for your belongings and keep them safe and secured all winter long.
Looking to store your items in Lakewood, CO? Reserve a unit at Smart Space Self Storage today!
More From Advantage Self Storage