Five Spring Activities to Try in Amarillo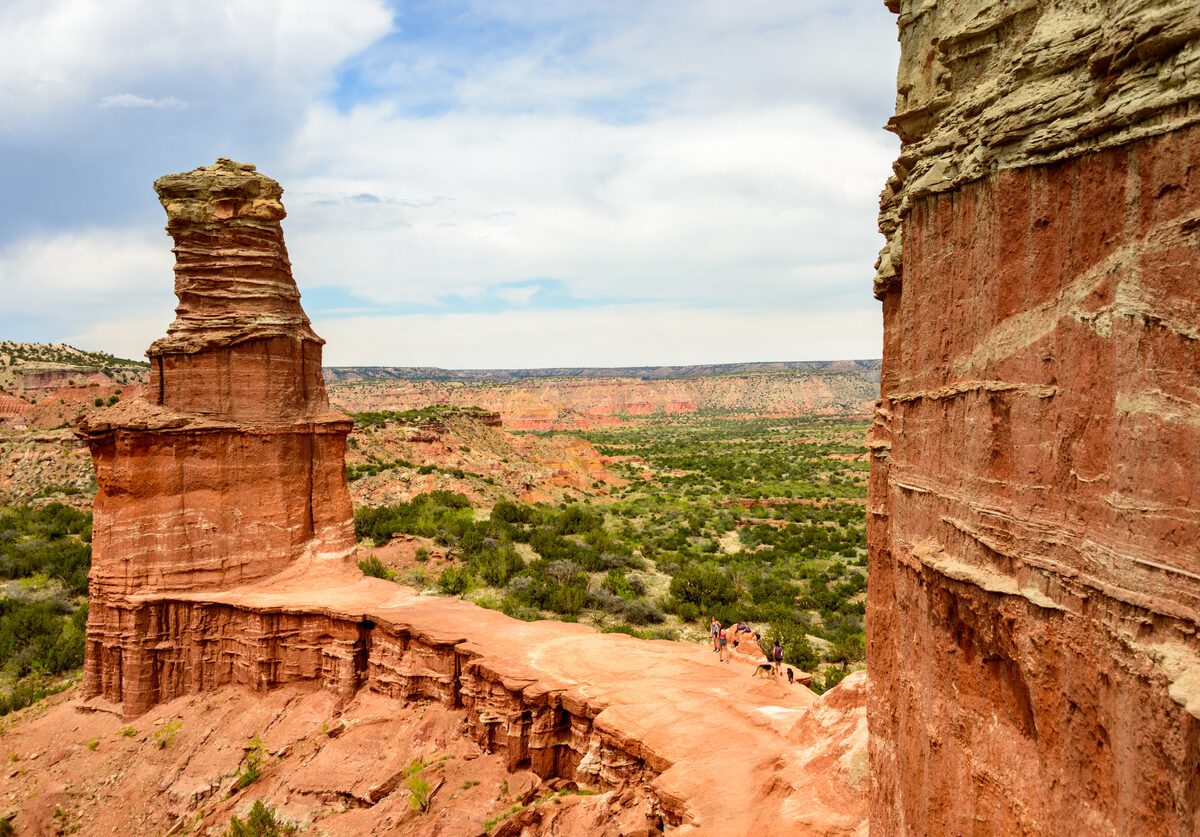 With warmer weather on the horizon and spring break just around the corner, residents all around Amarillo are itching to get back outdoors and fill their days with new adventures and activities. Once you've finished spring cleaning and your boxes full of summer garage sale items and winter clothing are packed away at your Advantage Storage – Amarillo storage unit, it's time to enjoy the rest of your break.
From planning a whole weekend to just an afternoon, there are many options in and around Amarillo to meet your needs. This list of spring activities to try in Amarillo is sure to keep you entertained while exploring the city you know and love—from indoor and outdoor, family friendly and geared toward adults, free and paid.
Explore the Outdoors
One benefit of living in Texas is the warmer weather that keeps residents of the south outdoors for more months out of the year than residents in northern states. Many of Amarillo's outdoor attractions are open year-round so you can make plans to explore on perfect 75 degree spring days in early March.
Amarillo Botanical Gardens
Amarillo's Botanical Gardens sit on over four acres of green, lush, flowering land, showcasing native plants including fragrance, butterfly, Japanese, and xeric gardens. You'll also be able to visit the Mary E. Bivins Tropical Conservatory, which is filled with a carefully curated collection of exotic plants and flowers. As the weather warms, the gardens offer a variety of clubs, classes, and exhibits as well as outdoor events and concerts. Visiting with a large group? Contact the gardens ahead of time and schedule a private tour to get an exclusive look at what makes this land so special.
Palo Duro Canyon State Park
Whether you're an experienced outdoorsman or just want to wander the trails, Palo Duro Canyon State Park has options for all skill levels. With over 16 miles of paved roads and 30 miles of hiking, biking, and equestrian trails, the second-largest state park in the state parks system is just waiting to be explored. Millions of years of water erosion by the Prairie Dog Town Fork of the Red River and the West Texas wind formed the spectacular and scenic landscapes you can take in from the moment you enter the park. 

Palo Duro Canyon State Park offers options for day trips, overnight tent camping, or extended stays in motorhomes and campers, as well as a zip line adventure park that sends you zipping across the canyon for once in a lifetime views.
Take in the Sights and Stores of Downtown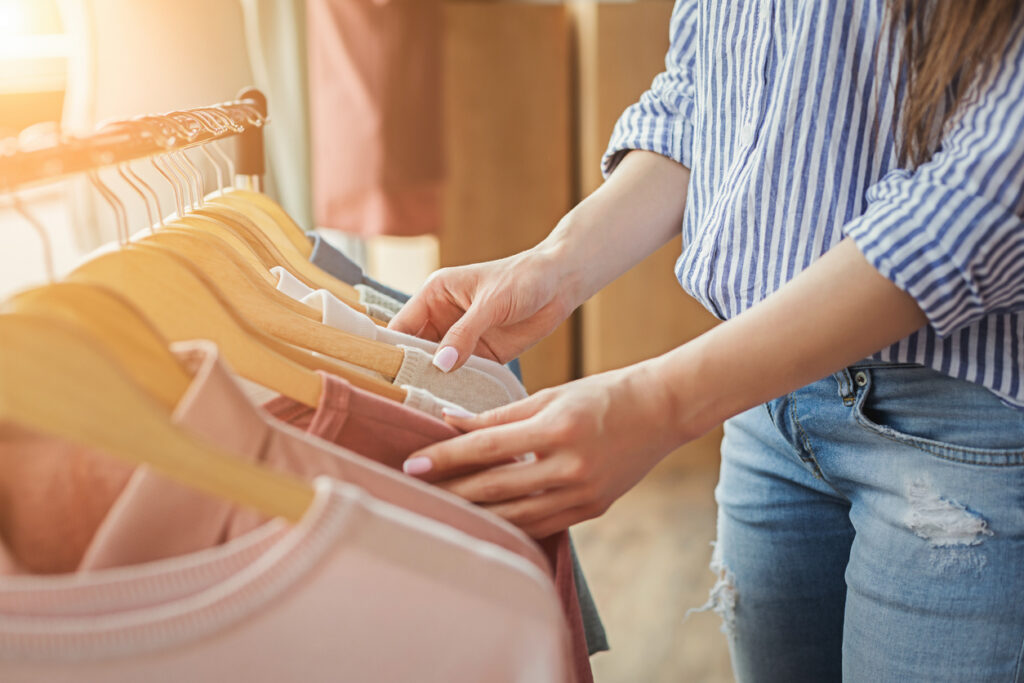 Downtown Amarillo is bursting with a variety of stores including antique shops such as Alley Katz Antique Emporium and modern women's fashion boutique English Rose. No matter your style, there's a store at Wolflin Village, Wolflin Square, or Westgate Mall just waiting for you to pick up your newest treasure. In addition to shops, downtown also features sculptures and public art pieces to admire as you stroll on dreamy spring days.
If you end up bringing home more collectibles than you have space for, Advantage Storage – Amarillo has the convenient, affordable, and clean self storage solutions you need. Our location on S Soncy Road is just 15 minutes from downtown Amarillo and features both climate controlled units for your most delicate items and drive-up access for storing heavy boxes and furniture. Not sure if climate controlled storage is the best fit for your items? Explore our frequently asked storage questions or contact our helpful storage team for some answers.  
Plan a Day of Learning at Amarillo's Museums
If a day of education is more your speed, Amarillo boasts a variety of science, historical, and art museums for the opportunity to learn not only more about the state of Texas, but the world as a whole.
Don Harrington Discovery Center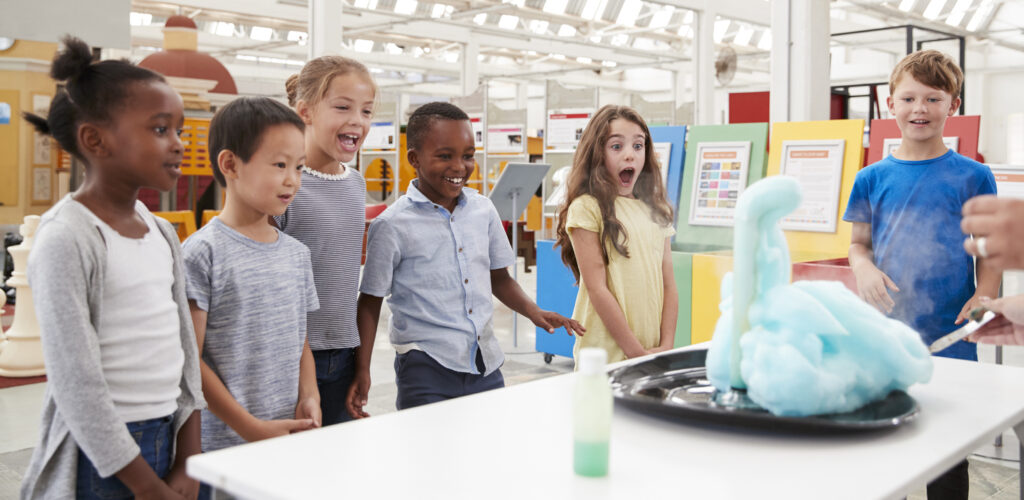 If you're looking for a museum for the whole family, the Don Harrington Discovery Center is the perfect place to be. This interactive science center and planetarium offers interactive exhibits, educational programs, special events and even live science demonstrations. Explore permanent installations on sound, structures, helium, puzzles, and more, and visit throughout the year to experience the traveling exhibits that rotate every 2-3 months.
In addition to the museum, you can also spend time at the Wildcat Bluff Nature Center with access to more than 6 miles of trails, or the Medi Park Splash Pad and Playground next door to cool off when the Texas heat becomes too much to handle.
Kwahadi Museum of the American Indian
Housed in a building that mimics the design of an Indian Pueblo, the Kwahadi Museum of the American Indian features the Thomas Mails collection of Native American culture, the Cunningham Navajo Rug Collection, fine bronze castings of Tom Knapp, and much more. Be sure to check the schedule of events and take in one of the many dance performances throughout the year.
Amarillo Historical Museum
If you want to learn what makes Amarillo such a special place to call home, the Amarillo Historical Museum is the perfect fit. Visits are by appointment only, which makes this a gem that not many people know about. The museum's collection includes a Civil War era firearms collection, the first railroad rail laid in Amarillo, archives of the National Wrestling Alliance Amarillo promotion, and more. Located in a former school building, this is a stop all Amarillo residents and visitors should add to their itinerary for the spring.
Find Your Favorite Animal
While armadillos and Texas Longhorns are common sights around the state, Amarillo offers opportunities to get up close and personal with animals you wouldn't expect to find in the Lone Star State.
Amarillo Zoo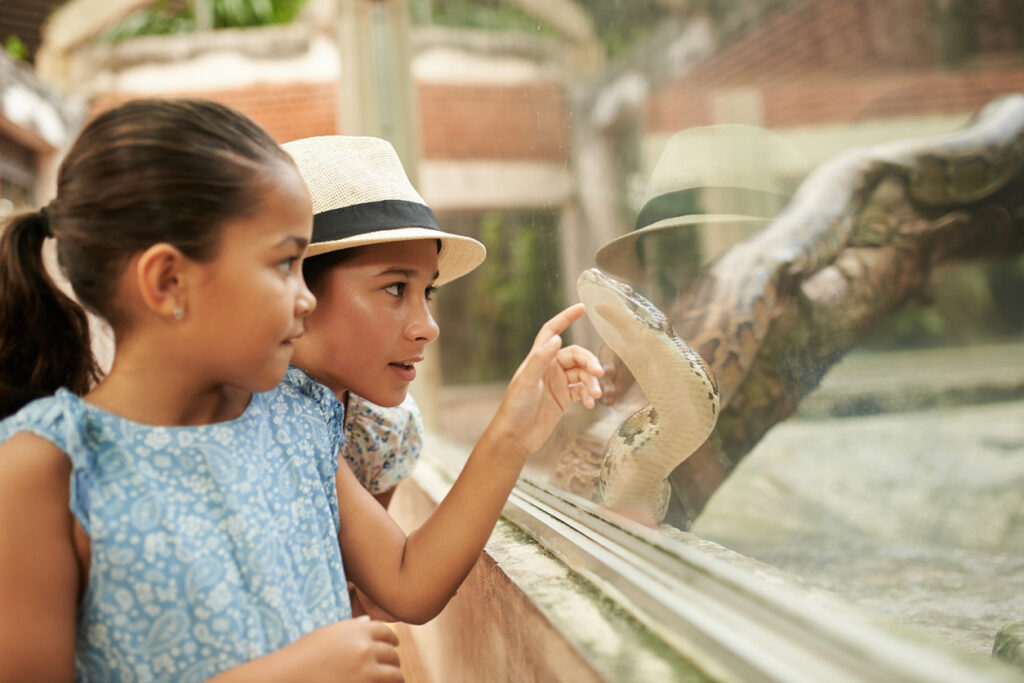 Just north of downtown you'll find the Amarillo Zoo, home to over 88 species of animals including a recently welcomed three-legged porcupine. Animals are typically more active in the morning and late afternoon so plan your visit accordingly and learn more about how these creatures move, play, eat, and communicate. The zoo also hosts special events throughout the year including:
Zoo Tours
Safari Saturdays
Boo at the Zoo
Summer Camps
Live Animal Shows
And More!
Cowgirls and Cowboys in the West
Find the picture perfect western adventure tour with a horseback riding or chuck wagon ride with Cowgirls and Cowboys in the West. Located along Route 66 in Amarillo, these tours allow you to experience the beautiful landscape of the area while taking in the rich history of America's western culture. Take a group or just a partner and experience an authentic horseback ride across the group's thousands of acres of Texas Land on the rim of Palo Duro Canyon.
Break a Sweat
If you're someone who thrives off of being active and getting your body moving, Amarillo provides a variety of great options for adults and families alike to burn off energy in a creative way.
Sports World Family Fun Center
If your group has many different interests, Sports World Family Fun Center offers something to do for everyone. Challenge friends to mini golf, race around the large or kiddy sized go kart track, hit the batting cages or head inside to the arcade.
Amarillo Rock Climbing House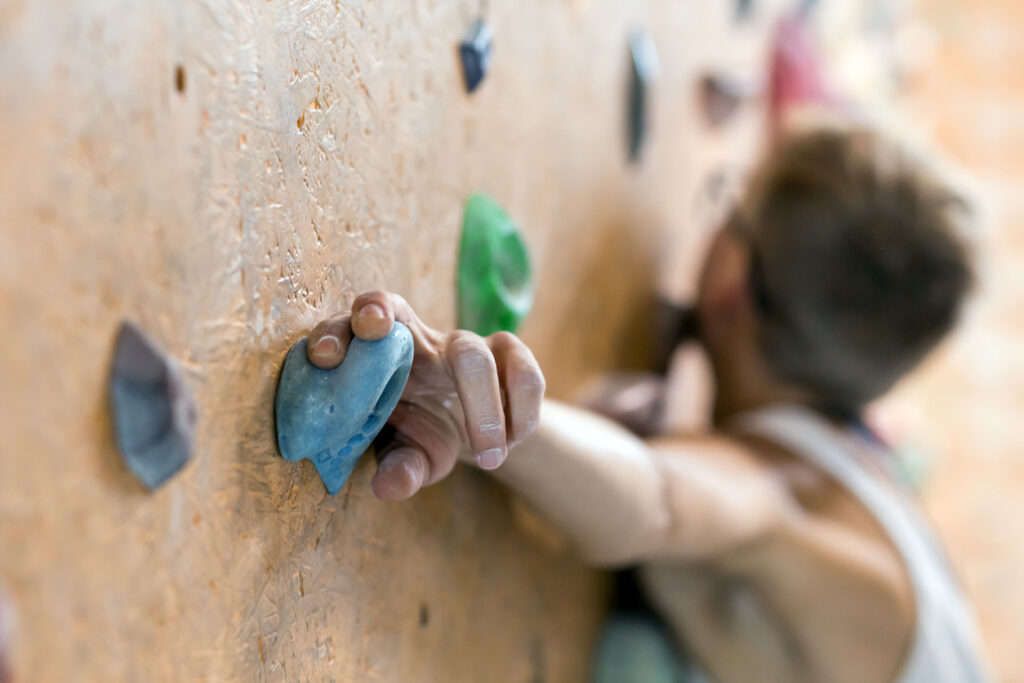 No matter your level of experience, Amarillo Rock Climbing House has routes for everyone from a first-time climber to an experienced veteran. The facility is focused on encouraging the sport of climbing in Amarillo through classes, members-only climbing hours, birthday parties, youth group events, and more. Take on a traditional climbing wall or give bouldering a try, an activity that requires you to climb at heights of 12 to 15 feet without a rope. No matter which route you take, rock climbing is sure to provide you with a rush of adrenaline and ready to take on whatever you have planned next.
Create Space with Advantage Storage – Amarillo
Living in Amarillo you'll never have to worry about the lack of activities to keep you entertained on a spring day. Get outside and explore state parks, arboretums, and trails, or head to one of the city's museums and hone in on your interests. If you're ready to start building your list as the weather starts to warm, check out the Panhandle Pass, a digital coupon book that can help make tackling your full list a possibility. With all the adventure, it's easy to see why the professionals at Advantage Storage love calling Amarillo home.
Whether you're new to the area or have called Amarillo home for decades, it's easy to find yourself short on space. At Advantage Storage – Amarillo we strive to make each visit at our state-of-the-art facility quick and convenient so you can stop by between spring break activities to load furniture into your unit or just grab a box or two of clothing to take home. You'll enjoy many facility features that were developed with customers in mind including automatic bill pay, video surveillance, climate controlled units, and month-to-month leases. 

Give us a call or rent your unit online today!
More From Advantage Self Storage