Should I Buy a New House or Completely Renovate My Home?
Deciding between a complete home renovation or buying a new house can be difficult. Find out the pros and cons of both from Advantage Storage today!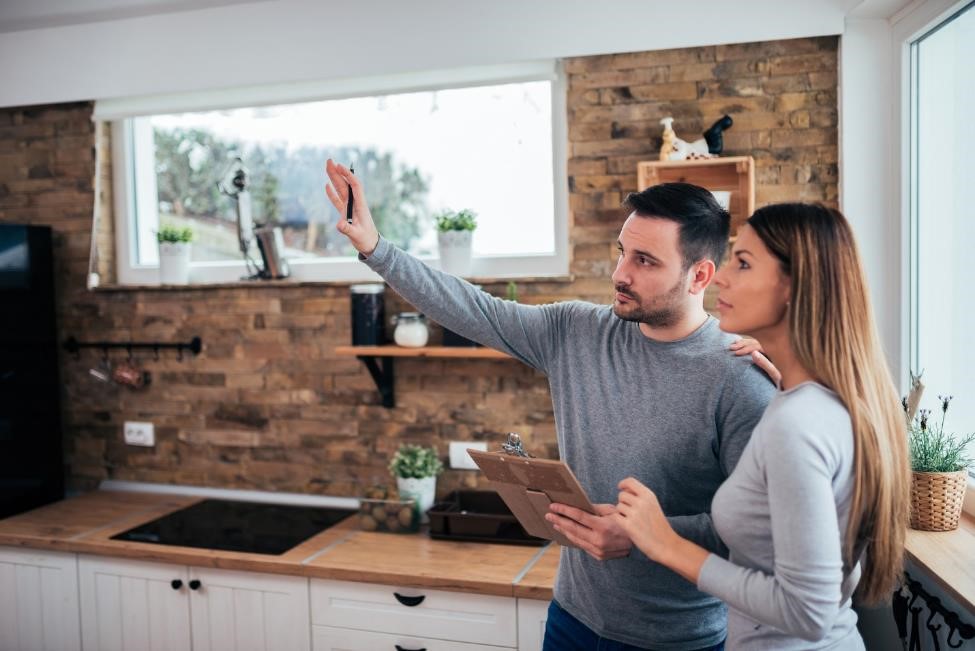 If you've ever seen TV shows like "Love It or List It," you know you're not alone in trying to decide whether to move or invest in a complete home renovation. Choosing to leave a house you love can be difficult, so it's worth spending some time weighing your options.
At Advantage Storage on West Campbell Road in Garland, TX, we've helped many homeowners make the most of their living spaces. With these tips below, we hope you'll be able to decide whether to improve your current home or search for a new one.
Space Concerns
If you've outgrown your living quarters, determine whether a complete home renovation will give you the space you need. Start by asking whether a reconfiguration could be the answer. For example, dividing one large room into two smaller ones would give you an extra bedroom.
To cut remodeling costs, join countless Garland homeowners in culling clutter and putting seldom-used items in a storage unit. Additionally, you can create extra sleeping space by adding a loft or installing a Murphy bed.
The Intangibles
Homeowners have plenty of considerations when it comes to moving or renovating. Great neighbors can be hard to find, and the general feel of a neighborhood can't be reproduced. If fear of the unknown or a sense that you'll never make friends like the ones living near you are holding you back, staying may be the better choice. And if your home has a unique personality, you may have a hard time adjusting to a more cookie-cutter domicile.
Complete Home Renovation Costs and Unplanned Expenses
Renovations can be unpredictable. Often, when construction crews start work, they discover problems that have been in place for years. These issues must usually be addressed before renovation work can continue. And if you work from home, you may have to pay to rent a temporary workspace during a complete home renovation.
Also, renovations may take several months, disrupting your home and work schedules. And a modern home renovation is probably not the answer if you want to raise your home's value. A good return on investment (ROI) is 80 to 90 percent, with the lower end of the ROI scale dipping as far as 50 percent.
You may want to avoid renovating your home if other houses on your street are on the smaller side. Complete home renovation in a neighborhood of starter homes rarely pays off when it's time to sell.
Self Storage Can Help Your Complete Home Renovation or Move
From your bedroom count to your home's character, many factors come into play while deciding whether to move or invest in a complete home renovation. Wherever you are in the decision-making process, Advantage Storage can help you maximize the space in your home. Get in touch with our friendly staff in Garland, TX, for help deciding on a storage unit, or reserve your unit online today.
More From Advantage Self Storage