How to Prep Your Kids' Rooms for the Arrival of New Holiday Gifts
Is Santa bringing something new for your kids? Of course. Do they still have last years' gifts? Probably. Learn how to prep for new toys.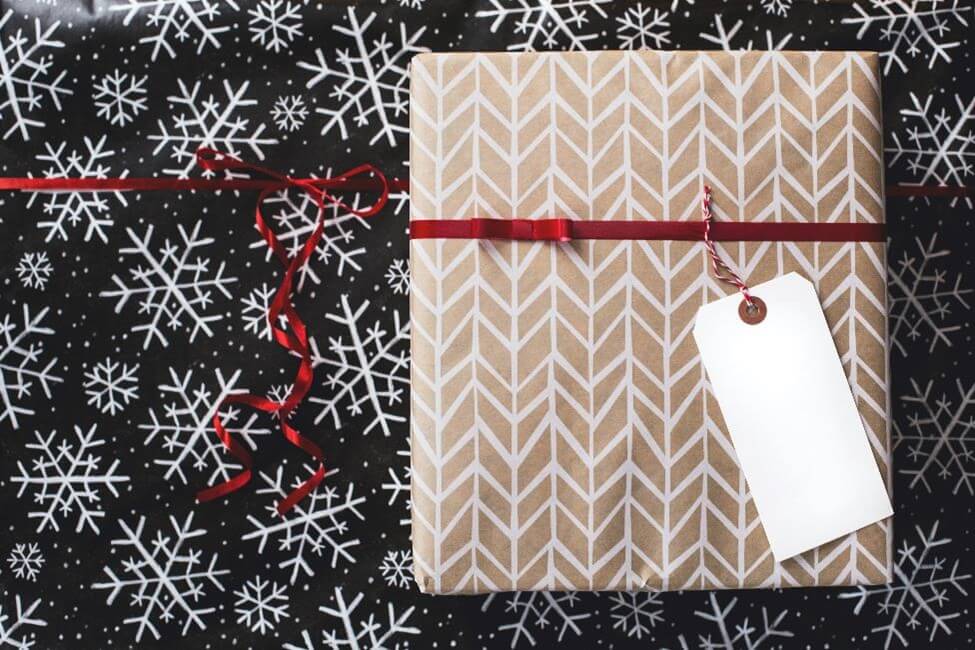 Your children's excitement grows every day as the holiday season approaches. Their anticipation is probably matched by your realization that the need for organization becomes more and more obvious. As your kids' tastes in toys evolve and their closets become stuffed with outgrown clothes, you'll need a plan for dealing with it. Let's look at some ways to help prepare their rooms for new gifts and explore storage options to help meet that need.
The Case for Pre-Holiday Organization
Unless you're already raising neatniks, one glance at your kids' rooms makes the need for preemptive organization obvious. If they're already struggling to find a place for everything, just imagine what will happen when you load them up with toys and other treats! How can you help your little ones clear clutter without getting rid of their favorite things?
Holiday Prep Storage Tips
If you're well-versed in holiday organization methods or just general clutter-clearing, the concept is pretty simple. Grab a few bags or boxes, and have your children walk through their room(s) with you. Some negotiation may be necessary, but you should be able to agree on a few items that can go to a thrift store or holiday toy charity drive. This is also a good opportunity to talk about helping others and getting into the spirit of giving.
If you're hesitant to commit to donations or sales right now but really need the space around your home, one of the best decisions you can make is to place these items into a self storage unit. A storage unit gives you the breathing room you need as you decide on a final destination for toys, books, games, etc.
Storage for the Holidays or the Whole Year
The best part about a storage unit is that you don't need to make a long-term commitment if you don't want to. Month-to-month rentals and no required deposits keep it affordable and flexible enough to use as needed. Who knows? Once you get moved in, you might find the additional space offered by storage beneficial enough to keep your unit for the long haul.
Choose Self Storage to Ease Your Holiday Headaches
The holidays are a great time to get everyone on board for a household organization project. Getting your kids' rooms ready in advance will make things much easier later and give you extra peace of mind now.
If you're looking for a way to upgrade your home storage for holiday gift-giving, convenient decluttering, or your move, visit your nearest Advantage Storage location today.
More From Advantage Self Storage