Packing for Long-Term Storage
Planning on storing something for the foreseeable future? Learn how to pack and protect items for semi-permanent storage.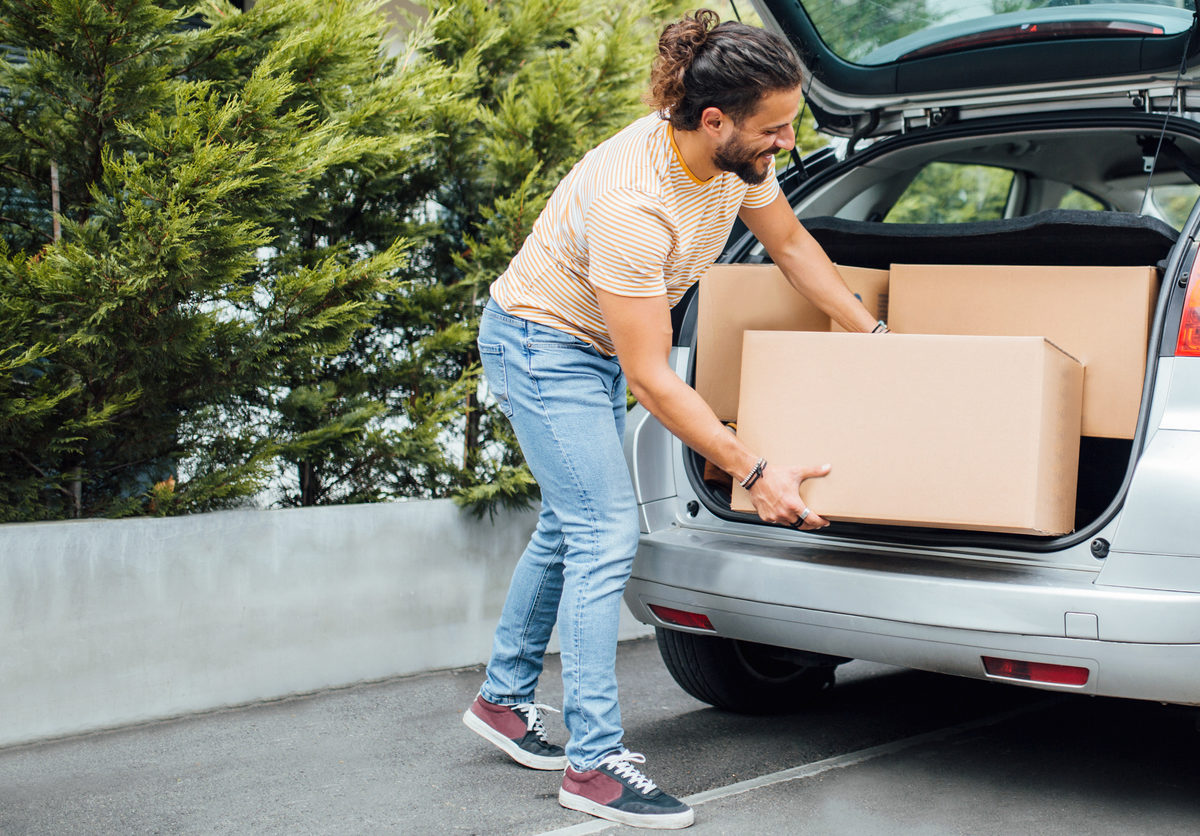 Self storage is a great way to maximize the amount of space in your home, or to help facilitate a move—both across town and to a completely new city. What happens when your sudden life change or business needs require you to store your items longer than a few months? You may not have the opportunity to visit your stored items for a while, such as in the case of a lengthy military deployment.
Whether you need long-term storage for your McKinney, TX, home or business, packing those items in the right way is absolutely essential to keeping them in the best condition until you want or need them again. Let's look at a few key things to remember when packing items for long-term storage.
Choosing the Right Storage Unit
How do you know that you've chosen the right storage unit for your needs? Weigh the features you want against your budget. Choose a storage unit with a good immediate discount or promotion to help save money right out of the gate. In addition, pick a unit that gives you the option of storing more than you've initially planned for. You never know when the need to store something else can come up. It's easier to rearrange a unit's contents than move everything out and into a different space.
Climate-Controlled or Drive-Up Storage?
One major question to ask is whether you need climate-controlled storage or just a simple drive-up unit. Drive-up units allow you to load and unload your items quickly, but climate-controlled spaces often have regulated temperatures that protect delicate items from extreme heat or cold. As you won't be visiting the items regularly, climate-controlled storage is the better choice in this instance.
How to Pack for Long-Term Storage
Since your items aren't coming with you or staying in your home, blankets, pillows, and other improvised padding solutions won't work for fragile items. Use packing paper, bubble wrap, and sturdy cardboard boxes to carefully pack delicate or easily broken belongings, such as antiques and picture frames. Not sure where to find those items? Skip the trip to hardware store. We conveniently offer all the moving and packing supplies you need in our facilities.
For documents and photographs, carefully place these items inside protective sleeves or inserts. Acid-free paper, for example, is a must when preserving photographs and is trusted by archivists around the world. Place vinyl records—another commonly stored item—inside sleeves and poly bags to keep dust and moisture away and stacked vertically to avoid warping. Wrapping furniture in plastic can keep wood and upholstery free of scratches should anything shift inside your storage unit and rub up against it.
As you pack, write the contents of each box on multiple sides so that you'll be able to see what's inside no matter how the boxes are stacked. Keep an inventory of all your stored items with a notebook or a spreadsheet. This inventory will help when you decide to remove them from storage later on.
Let Advantage Storage Help with Long-Term Storage
Whether you need storage for a few months or longer, visit Advantage Storage in McKinney, TX. Our facility allows you to put your treasured belongings into a storage unit that can keep them in one place until it's convenient to retrieve them. To get started, shop for a storage unit online with our size guide or drop by our facility today.
More From Advantage Self Storage