Summer Wrap-Up: How Self Storage Can Make Preparing for Fall Even Easier
Cleaning up and packing things away for the fall in Allen, TX? Why not use a storage unit to stay organized until next year? Rent your unit today.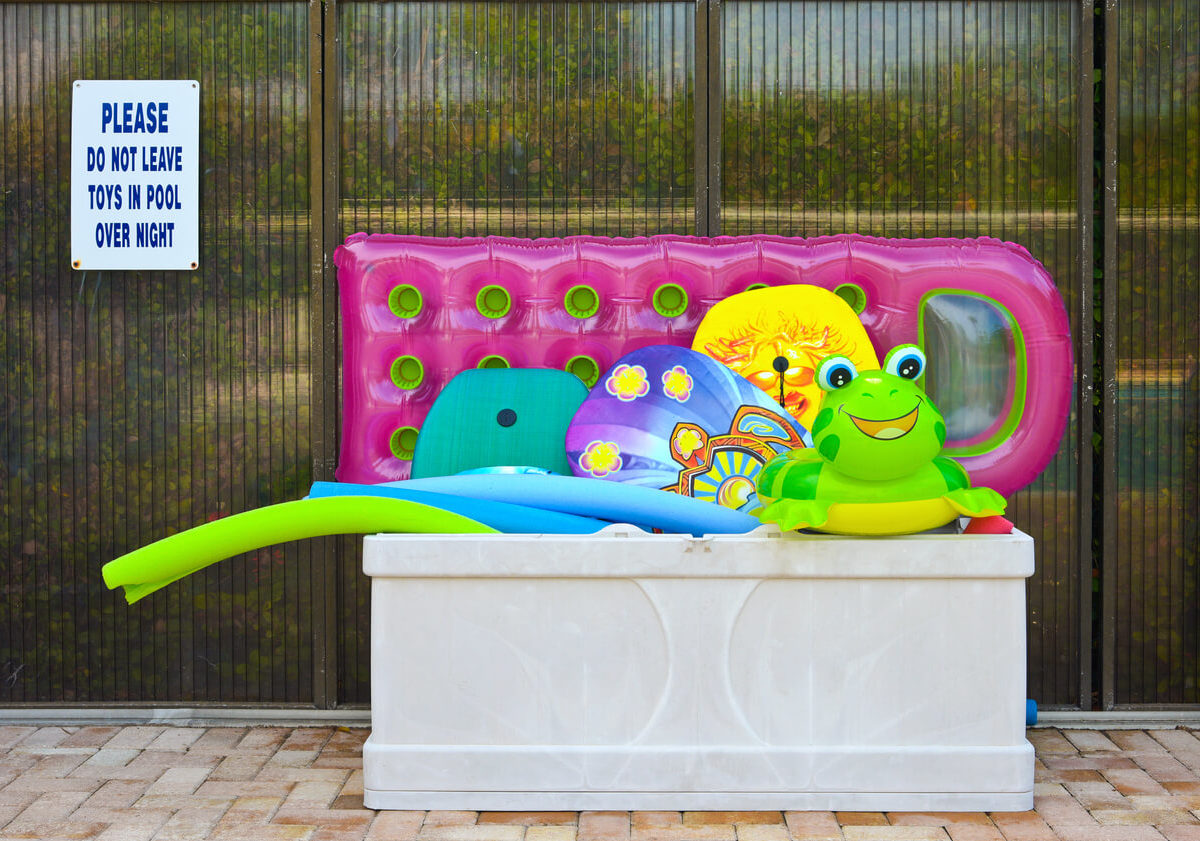 If you haven't already started packing up for the end of the summer season around Labor Day, the idea of cooler weather and changing leaves may just give you the inspiration you need. As summer turns into fall and milkshake orders become pumpkin spice lattes, what are your plans for staying organized and stashing all the pool supplies, water guns, sports equipment, and other fun summer accessories?
To keep your garage, closets, or attics from overflowing, an Allen, TX, storage unit can make all the difference. Learn how to prepare those items for storage—and what kind of space you'll need to keep them ready for next year's fun in the sun.
Storing Pool and Water Toys
Whether you're putting the cover on an in-ground pool or tearing down a temporary above-ground model for the season, there are plenty of steps to take to ready everything for storage. As with most items dealing with water and moisture, it's key to avoid the risk of mold. For water guns, pool noodles, and other toys, ensuring everything is nice and dry is the most important thing you can do. Take apart squirt guns as much as you can and wash the tanks out if you can. Leave them out in the shade—not direct sunlight—on a hot day to dry. Check foam pool noodles for any damage and dry them out, too.
For inflatables, you'll want to clean them with a solution of baking soda (¼ of a cup) with one quart of warm water. Use a brush to gently rub them clean. Leave them to dry in the shade and deflate them, but only once they're completely dry. Using a thin layer of talcum powder or cornstarch will keep the sides from sticking together. Once they've been dusted, lay your inflatables flat and gently fold them up. If you have the original packaging, box them up. Otherwise, use individual boxes or plastic containers. Now you're ready to put them into a clean storage unit!
Storing Charcoal and Gas Grills
If you don't plan on using your grill during the fall or winter, prepare it for storage by giving it a good cleaning. Empty the ash catcher and clean out the bottom of the bowl on charcoal grills, but don't try to hose them out with water. Hosing out ashes creates a chemical reaction that produces lye and could damage your deck or your lawn. For gas grills, disconnect the propane tank and clean it out as well. If you're worried about rust, take the grates out and clean them off. Once you've finished cleaning, cover your grill and load it up for storage.
Storing Sports Equipment
Summer often means the end of baseball season for little leaguers. Bats, balls, and gloves can take up space and cause disarray in garages and closets. If your kids are involved in other sports or activities, all that equipment can really add up. Instead of cluttering your home, pack them up in their travel bags and bring them to your storage unit.
Rent a Storage Unit to Solve Summer Storage Needs
Whether you're planning to pack up the pool for the summer or need to clean out your closets for a cooler climate, renting a storage unit in Allen, TX, is one of the best ways to simplify the process. At Advantage Storage, our modern, state-of-the-art units are clean and feature plenty of great amenities—from climate-controlled storage units to drive-up spaces for simple loading and unloading. To learn more, visit us for a tour or shop our available units online today.
More From Advantage Self Storage