Three Items to Pack Last When Moving in Bullhead City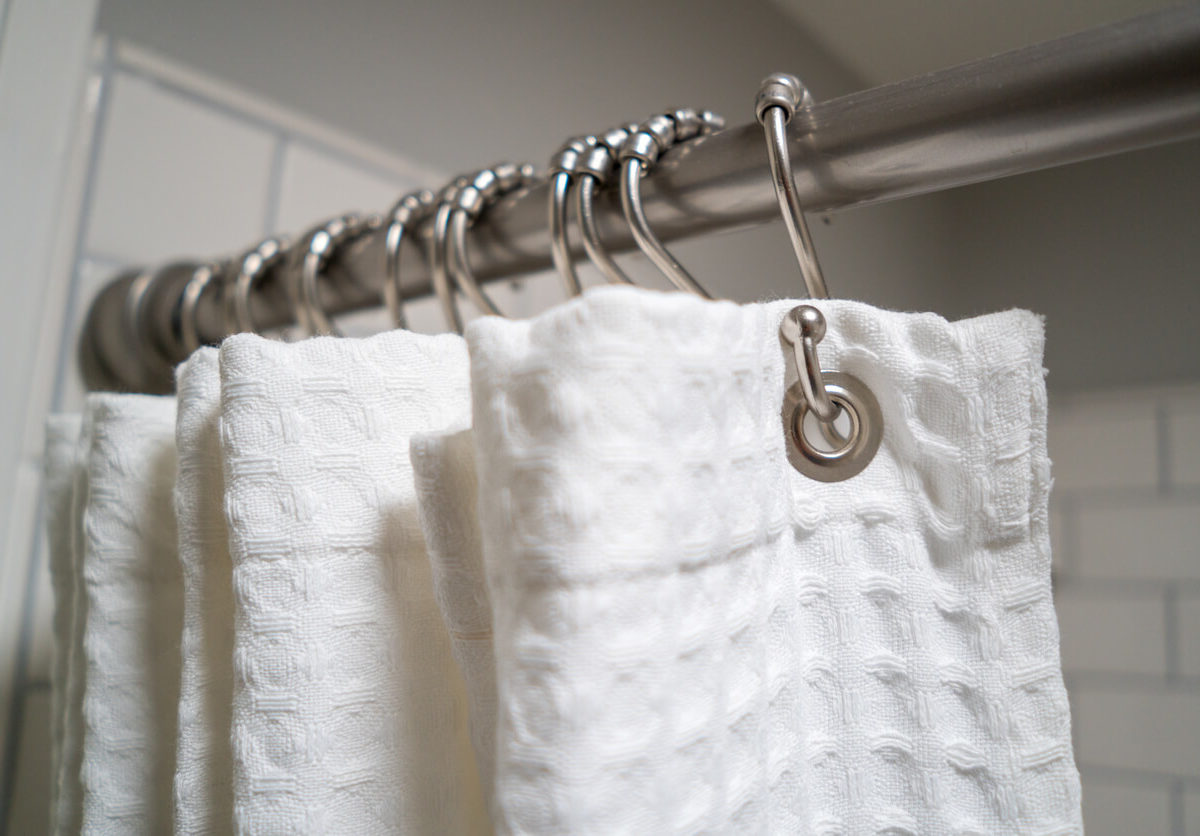 Packing for a move—whether it's just across town or across the whole country—isn't always easy. Depending on how much stuff you have, it can take anywhere from a few days to several weeks.
If you're in the process of moving in Bullhead City, AZ, you want to ensure that everything you pack is clearly labeled. This is especially true if you plan on using a storage unit to keep things organized as you shop for your new home or if space is limited. Knowing when to pack your belongings is just as crucial as how to pack them. When moving to a new place, here are a few key items you'll want to leave unpacked until the last minute.
Important Documents
No matter if you're hiring movers or taking the DIY approach, keep important documents in your possession until the day of your move. In fact, we recommend keeping these items in your vehicle as you move, even if it's just across town. Passports, birth certificates, and other forms of identification are best kept in a fireproof safe until you need them. If you've hired movers, consider keeping your checkbook handy (if they don't accept cards) as well as some cash (if you'd like to tip).
Bedding, Curtains, and Blinds
Studies have shown that making your bed does wonders for your mindset on a regular day. That's even more important on moving day, when your body (and mind) will certainly be exhausted. Pack bedding, curtains, and (if you're bringing them with you) blinds on the same day of your move. Making your bed allows you to take a nap in the afternoon after the movers are gone, and putting up curtains and blinds give you that modicum of privacy when it's time to actually go to bed.
Shower Curtain and Toiletries
After a full day of loading and unloading boxes, there's nothing better than a relaxing shower (or bubble bath). No one, however, wants to have to hunt for shampoo, soap, and towels. Keeping these items handy—such as in a box or suitcase that you choose to transport yourself—makes it so much easier to relax at the end of your long moving day.
Storing Everything Else for Easier Unpacking
Unpacking after a move shouldn't be a hassle, especially at the end of a long day of transporting your belongings from one place to another. By keeping the above items with you throughout moving day and unpacking them first, you'll set yourself up for a leisurely process.
One other way to lower the stress level of moving? Renting self storage units in Bullhead City. Using a storage unit can help stage both your move and your unpacking process. A storage unit at City Square Storage can also help conserve space in your home or garage. Instead of crowding space in your living areas, give yourself the time you need to organize your home from day one. To learn more about how storage can assist with your move or organizing project, visit our facility today or check out other posts on our storage blog.
More From Advantage Self Storage