Your Guide to Moving to Houston, TX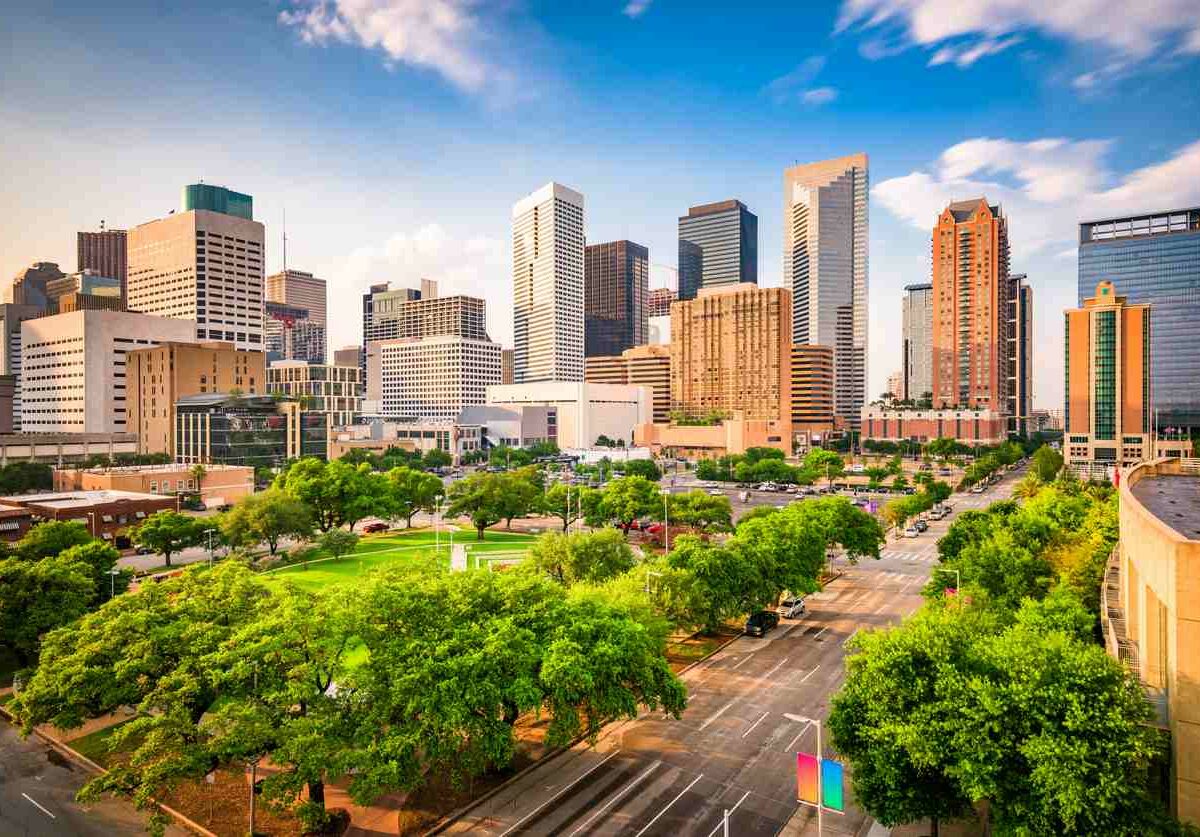 Undeniably one of the hottest areas—literally and figuratively—in the United States, Houston is the fourth most-populous city in the United States with 2.3 million residents. Located in the southeast of Texas near the Gulf of Mexico, Houston has plenty to offer residents young and old. Young professionals, future retirees, and everyone in between can find countless professional and personal opportunities.
If you want a city full of diversity and experiences, Houston is a great place to call home. But before you make the big move, you should learn more about the city. Houston is rich in history, with dozens of neighborhoods and attractions, and you'll never be short on things to see and do. When making the decision to move to Houston, TX, Advantage Self Storage in Houston is here to help with all your self storage needs.
Best Neighborhoods in Houston
Several Houston neighborhoods are highly sought-after areas to call home. With dozens of neighborhoods to choose from, you'll find one that's perfectly suited to the lifestyle you're looking for. Here are a few popular Houston neighborhoods:
East End: close to all of Houston's main attractions with plenty of restaurants and local breweries.
Washington Avenue: also known as Memorial Park, this neighborhood is home to nature trails and the Houston Arboretum and Nature Center.
Midtown: one of the most diverse and friendly neighborhoods in Houston, Midtown is home to a variety of restaurants, bars, and clubs.
These neighborhoods barely scratch the surface of the best places to live in Houston. If you are looking for a high-end neighborhood, check out Uptown. Want to live in a coastal area? Galveston Island is a great option. No matter which neighborhood you choose for your new home, you'll find plenty of shopping and dining options to keep yourself busy.
Things to Know about Houston Before Moving
Founded in 1836 by John Allen and his brother, Augustus Allen, Houston quickly became a port of commerce and industry. To this day, Houston continues to be a leader in many industries. Aerospace and aviation, manufacturing, and energy are the top present-day industries and employers in Houston.
Houston is also known for its arts and culture, and if expressing creativity is something you enjoy watching, you'll definitely want to take advantage of some of the best performing arts and fine arts events in the state. When living in Houston, you have plenty of opportunities to dress up and see the symphony or explore an art gallery—or throw on your favorite party outfit and see a concert at downtown's Toyota Center or NRG Stadium at NRG Park (home to the NFL's Houston Texans).
Being a coastal city, Houston has many unique habitats, from bayous to sandy beaches lining the Gulf of Mexico. You'll discover several wildlife refuges and state parks around the area, and the parks are a great way to venture beyond the city for an outdoor adventure. If you plan on moving to the area with recreational vehicles but aren't sure what your new home's parking capacity is, Advantage Storage has plenty of boat and RV storage in Houston available.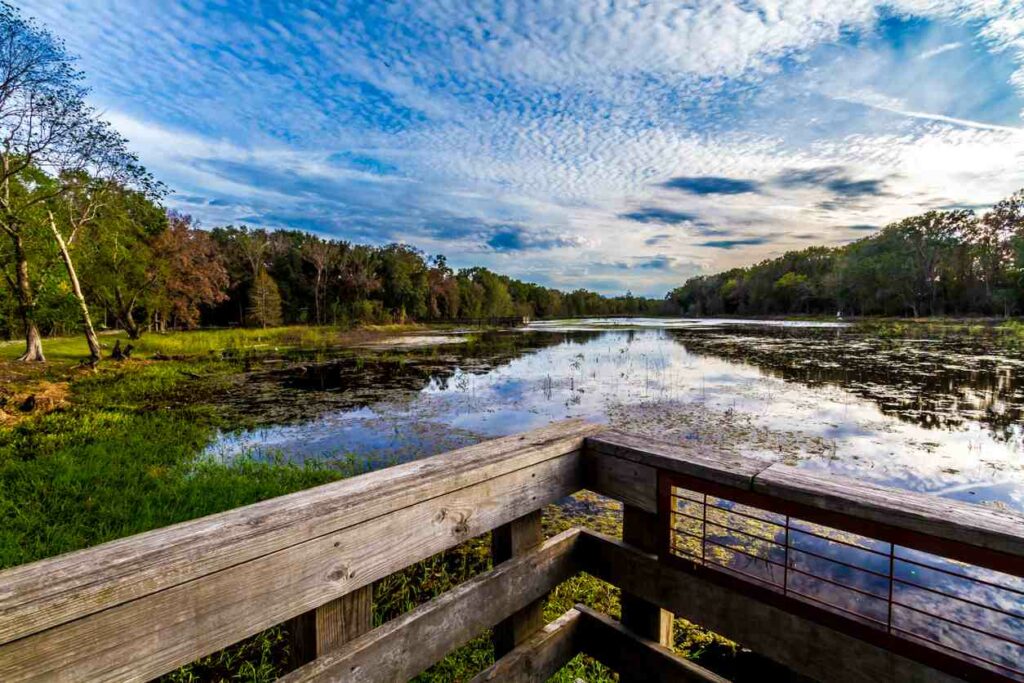 Attractions in Houston, TX
As a large city, Houston has something for everyone to do, no matter your interests. From the famous Johnson Space Center and beyond, you're in for a particular treat if you enjoy museums. Museums in Houston that are great for families are:
If museums aren't your speed, there are plenty of outdoor spaces and gardens to enjoy. After visiting Moody Gardens on Galveston Island, you'll feel like you've traveled the globe. Housed in a 12-story pyramid, you'll experience the four oceans, rainforest, and more. Brazos Bend State Park and Mercer Arboretum and Botanical Gardens are great places to explore the natural habitats in Houston. The Houston Zoo is the perfect place for families to spend an afternoon ooh-ing and ahh-ing over the many species of animals.
Golf and Sports in Houston, TX
Though Houston's summers can be undeniably hot, it's a favorite destination for many professional sports teams and amateur sports fans and players. Did you know that Houston is one of the major golf capitals in the whole country? More than 165 golf courses are sprinkled across the city, including some of the nation's largest and most prestigious golf courses.
But golf isn't the only thing you can enjoy when it comes to sports. Thanks in part to its large population, Houston is home to six major professional sports teams. No matter the time of year, Houston has at least one professional team in season, so you'll never have to go long without being able to watch a ballgame of some variety. Houston's six major sports teams include:
Astros – MLB
Texans – NFL
Rockets – NBA
Dynamo FC – MLS
Dash – NWSL
SaberCats – MLR
Make the Move to Houston with Help from Advantage Self Storage
Houston has a rich history and is full of vibrant life. There are so many things to do and see, which makes it an exciting place to call home. When you decide to make the move to Houston, Advantage Self Storage is here to help with plenty of storage options and helpful tips to make packing easy. There are multiple locations across the Houston metro area, including:
With a variety of additional features, each location has unique features to make your move easier. Visit one of our several Houston locations to find the right unit for you!
More From Advantage Self Storage