Best Neighborhoods in Colorado Springs for Families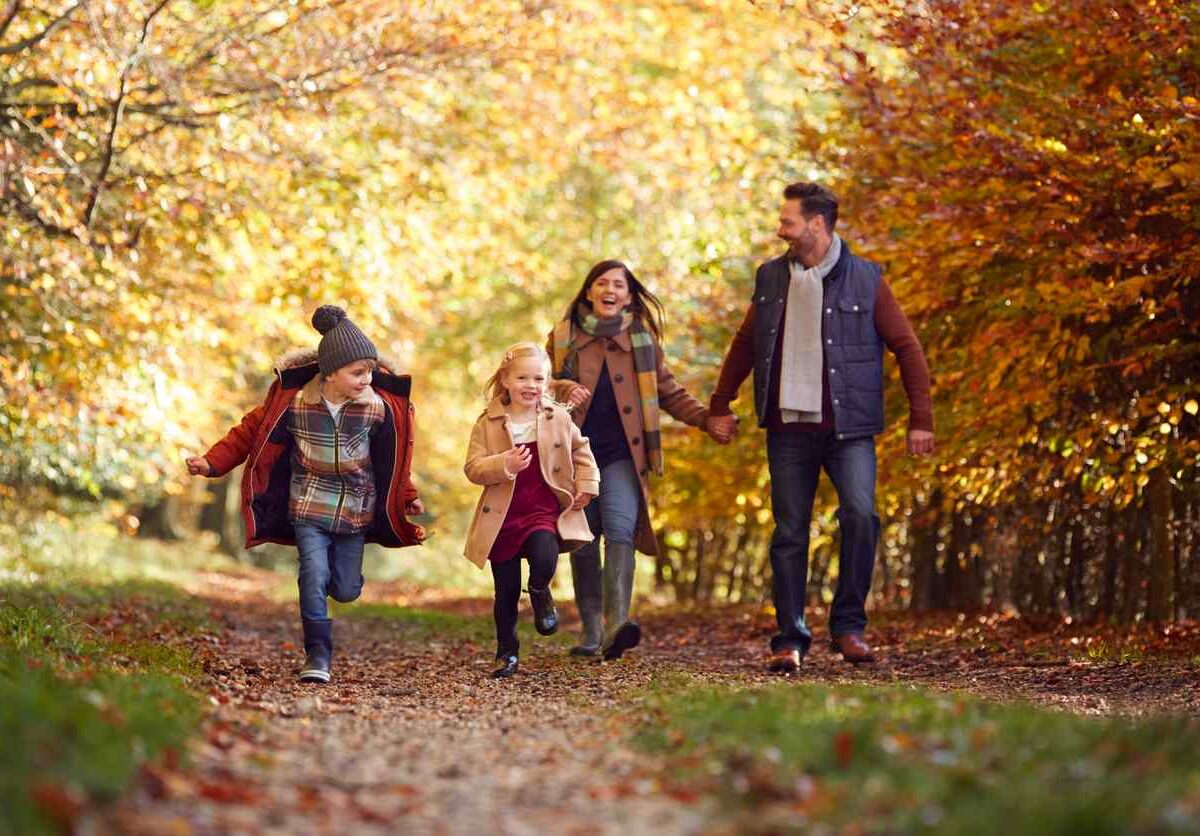 Are you relocating to the Colorado Springs area or just want to find a new neighborhood to call home? Whether you are looking for a place with great local schools or somewhere with a lot of kid-friendly activities, Advantage Storage is here to help you find the perfect place to settle in. Before you jump in head first, let this guide help you find family-friendly neighborhoods worth exploring.
5 Best Neighborhoods For Families in Colorado Springs
Colorado Springs is a wonderful place to raise a family. There are so many indoor and outdoor activities for families to do. While there are many neighborhoods in Colorado Springs we recommended, these are our top five best neighborhoods in Colorado Springs for families.
Briargate
Briargate is a great place for families to live because of the myriad outdoor activities available and tons of places to hike. You could hike every day and not go to the same place twice for quite a while. In addition, many homes in this neighborhood have large yards, perfect for your children to play in.
With many parks and a large shopping area, you will never run out of things to do in this neighborhood. On top of that, there are plenty of wonderful restaurants to eat at throughout the week.
Downtown Colorado Springs
Downtown Colorado Springs allows residents to walk to and from many places. It's the city's center, so you'll be nearby everywhere in Colorado Springs. Pikes Peak Center for the Performing Arts is located downtown and is the perfect place to bring your family to a live show.
This area is full of artistic influences and caters to that with art events each month. In addition, there are many types of housing options for you and your family to choose from in this area.
Northgate
Northgate is a neighborhood for those who are looking for a quiet place to settle down with their family. This area offers affordable housing options that come in many different styles.
There is so much to do in this quaint town. Skating rinks, parks, and wonderful local food establishments fill the streets of this neighborhood, so you always have somewhere new to try.
Old Colorado City
If you're in search of a neighborhood with a historic downtown and unique attractions, Old Colorado City is a perfect place to be. This charming area of the city is filled with local shops and plenty of history including The Old Colorado History Center.
You'll also have the opportunity to stroll the town with your family during events such as the first Friday ArtWalk, Farmer's Markets, and annual events like Territory Days.
North Colorado Springs
If you want to live near Colorado Springs's most popular attraction, the Garden of the Gods, North Colorado Springs is a great choice for you. This neighborhood is perfect for families who like to spend a lot of their time participating in outdoor activities.
There are a lot of fun activities for families to do in North Colorado Springs. Home of the Space Foundation Discovery Center, your children can learn about the universe there or at the Spacelab. There are plenty of top-rated local restaurants to try in this neighborhood.
Secure Self Storage For Your Move
Moving with children adds an extra layer of stress to the process, however a self-storage center can help make it a bit smoother. At Advantage Storage, we recommend getting a storage unit to store your items in during the move. This allows you to unpack at a slower rate and store items you aren't sure you want to keep. 
Our storage units feature varying unit sizes, climate control, drive-up units, and vehicle storage. We can also provide boxes and moving supplies on-site to help you prepare for your move. Other convenient features our storage facility offers include:
Month-to-month leases
Online payments
Flexible hours
Reserve A Storage Unit At Advantage Today
If you're considering using a move, Advantage Storage is here to help. Find storage units in Colorado Springs to connect with an expert and learn more about how self storage can help you move into your new home. Explore storage options online, give us a call, or stop by, we look forward to helping you make a smoother move to Colorado Springs.
More From Advantage Self Storage