How To Plan For and Calculate Moving Costs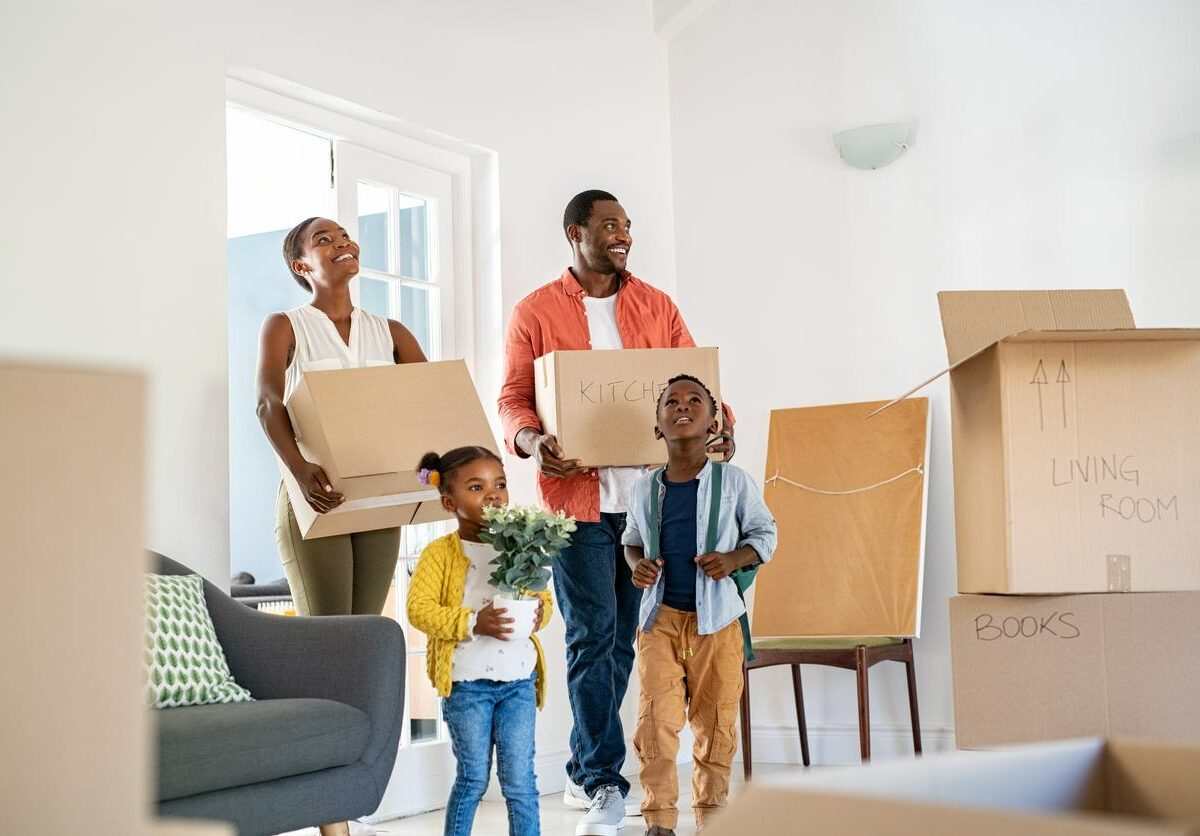 Starting over in a new house or apartment is both incredibly exciting but also very stressful. Whether you are living on your own for the first time or moving into your forever home with your family, there are lots of things to take into consideration and plan for as you begin the moving process. Many decisions must be made and moving costs need to be calculated early on.
Some things to take into consideration as you plan for your big move include:
Renting a moving truck
Hiring a moving company
Hiring a cleaning company
Purchasing packing supplies
Costs of security deposits and move-in fees
Renting a self storage unit
At Advantage Storage, we want to give you tips and tricks for making these major moving decisions. Continue reading for helpful advice on how to plan for moving costs and create a move-in plan. 
Renting a Moving Truck
While it is preferable to be able to use your own truck or trailer or even borrow from a friend, this is not always an option. Renting a moving truck is easy to do and allows you the space you need to potentially move everything all at once. However, moving trucks can become expensive quickly depending on how long you need them and how far away your new place is.
Depending on the truck company you rent through, you will either be charged per day or per mile. If you are being charged per day, make sure to return the truck within 24 hours of your move to avoid paying for an additional day.
The size of the truck will also play a factor in how much the truck costs as well. Be sure to calculate the size of your furniture and boxes when determining how much space you need. Lastly, there are several additional fees that may come into play such as insurance, environmental fees, taxes, and a fuel refill. Make sure to ask about these fees upfront so you can add them to your moving budget.
Hiring Professional Movers
Sometimes you need more than just a truck; you need people to help you move. With a professional moving company, you get the added benefit of having trained professionals helping you with your move so you don't have to lift a finger. However, these added benefits also come with additional costs.
The cost of a moving company strictly depends on how far you are moving and how much stuff needs to be moved. Expect to pay more if you're moving the contents of a four bedroom house as opposed to a studio apartment. You will also need to factor in a tip to this cost. Typically, you should tip a moving company 15 to 20 percent of the bill.
Cleaning Company
Whether you are leaving a home you owned or an apartment that you were just renting, you will need to make sure you clean the place prior to your move to avoid losing a deposit or being charged extra fees. If you want to ensure that a proper cleaning job is done, it may be wise to hire a cleaning company.
An independent housekeeper will be cheaper, but they generally only cover surface-level cleaning. Large cleaning companies are more expensive but will clean the space much more extensively. Think about how much needs to be cleaned when deciding which option is best for you.
Moving Supplies
The last cost to take into consideration in terms of the actual move itself is the moving supplies. You will need to make sure you have purchased boxes, tape, bubble wrap, and other packing supplies. Ask friends and family if they have any leftover supplies to save on costs. To cut down on the number of boxes you need, get creative with your packing and utilize as much space as you can and give away or donate any belongings you no longer want or need.
Paying for a Deposit
Another large cost associated with moving is your security deposit and additional move-in fees. Your security deposit is going to be an up-front fee that has the potential to be refunded back to you at the end of your lease depending on if damages are present. Move-in fees are non-refundable and cover the cost of touch-ups and small changes to the property.
A good rule of thumb is to plan for the move-in fee to cost about 33% to 55% of your rent. Security deposits are normally an entire month's rent with some being a bit cheaper than that. Make sure to keep these fees in mind as they are normally due on the day you move in.
Renting a Self Storage Unit
One other cost that may come into play during your move is the cost of a storage unit. If you are moving into a smaller property or you plan on redecorating and purchasing new furniture, you will need a place to store furniture and other items. A self storage unit is the perfect solution. The cost of a storage unit will depend on the size you're renting and what features it has. Larger units and those that are climate-controlled are typically a bit more expensive but when necessary, are worth the price. At Advantage Storage facilities you'll find units ranging from small 5×5 spaces to large 10×30 storage units and at some locations, even larger! Contact a facility nearest you for more information on available units.
Packing Tips
Now that you have created your budget and started making a plan for moving, you will want to pay close attention to how you pack your items. Start by listing out everything that needs to be packed and organizing everything into categories so you know what needs to be packed together.
Once you start putting items into boxes, make sure to label everything and take the proper safety precautions such as wrapping delicate items in bubble wrap and packing heavier items into small boxes for easy lifting. For specific advice on moving preparation, take a look at our packing tips page.
Rent a Self Storage Unit for Your Next Move Today
As you start to move your items into your new home, check out Advantage Storage for all your storage needs. We are ready to help you store additional furniture, seasonal decorations, and clothing items that won't fit in your new place. With helpful features and amenities at all our locations, we are the easy choice for self storage. Rent or reserve your unit online today to get started on your self storage journey!
More From Advantage Self Storage